Term Sheet Battle by Startupbootcamp Digital Health Berlin
Startupbootcamp Digital Health Berlin invites you to the Term Sheet Battle!
NB! Please register for a ticket via Eventbrite.
On this evening we are bringing light to a complicated process that normally happens behind closed doors under heavy confidentiality -a live negotiation between an investor and a startup supported by their lawyer.
A moderator leads this session and explains the different parts of a term sheet ensuring that the parties involved in the business transaction are in agreement.
A term sheet lays the groundwork for ensuring that the parties involved in a business transaction are in agreement on most major aspects of the deal. It also ensures that expensive legal charges involved in drawing up a binding agreement or contract are not incurred prematurely.
Rules about who is in control, such as the composition of the board and who has the first right to take over shares are included.
This event is totally free, however, you must register quickly to get your place.
Cast:
Startup Founder: Naveen Prasad
Serial entrepreneur, currently founder of a financial advisory raising GreenTech & PropTech Funds, previously having raised 6M seed for his Fintech startup.
VC: Klaus Stöckemann
Co-founder of Peppermint Venture Partners and one of the managing partners in the Charité Biomedical Fund with over 18 years of experience in the Venture Capital industry.
Moderator: Lars Buch
In the startup investment space since 2012 participating in more than 50 deals in EU, US and Asia, from both sides of the table and as a 3rd party advisor.

Lawyer: Michael Rebholz
Being a German-qualified lawyer based in the Munich office of the international law firm Dentons, the largest law firm of the world, Michael focuses primarily on domestic and cross-border venture capital and private equity transactions. Michael has a substantial international background due to the significant time spent abroad both studying (France and the US) and practicing law (Luxembourg).
Agenda:
17:30 – Doors Open
18:00 – Event Starts
20:00 – Event Ends
About Startupbootcamp Digital Health Berlin:
The program supports innovative startups that combine medical knowledge with smart technologies, with special focus on behavior change, diagnostics and genomics, big data and analytics. We provide mentorship, funding, logistic support and access to our huge network of industry specific mentors, corporate partners, angels and VC's to up to 10 high potential Digital Health startups from around the world.
Startupbootcamp Digital Health Berlin cooperates with several distinguished partners.
Locally with: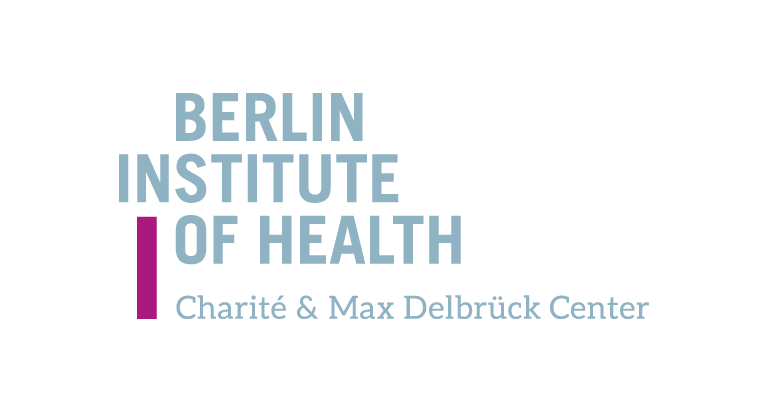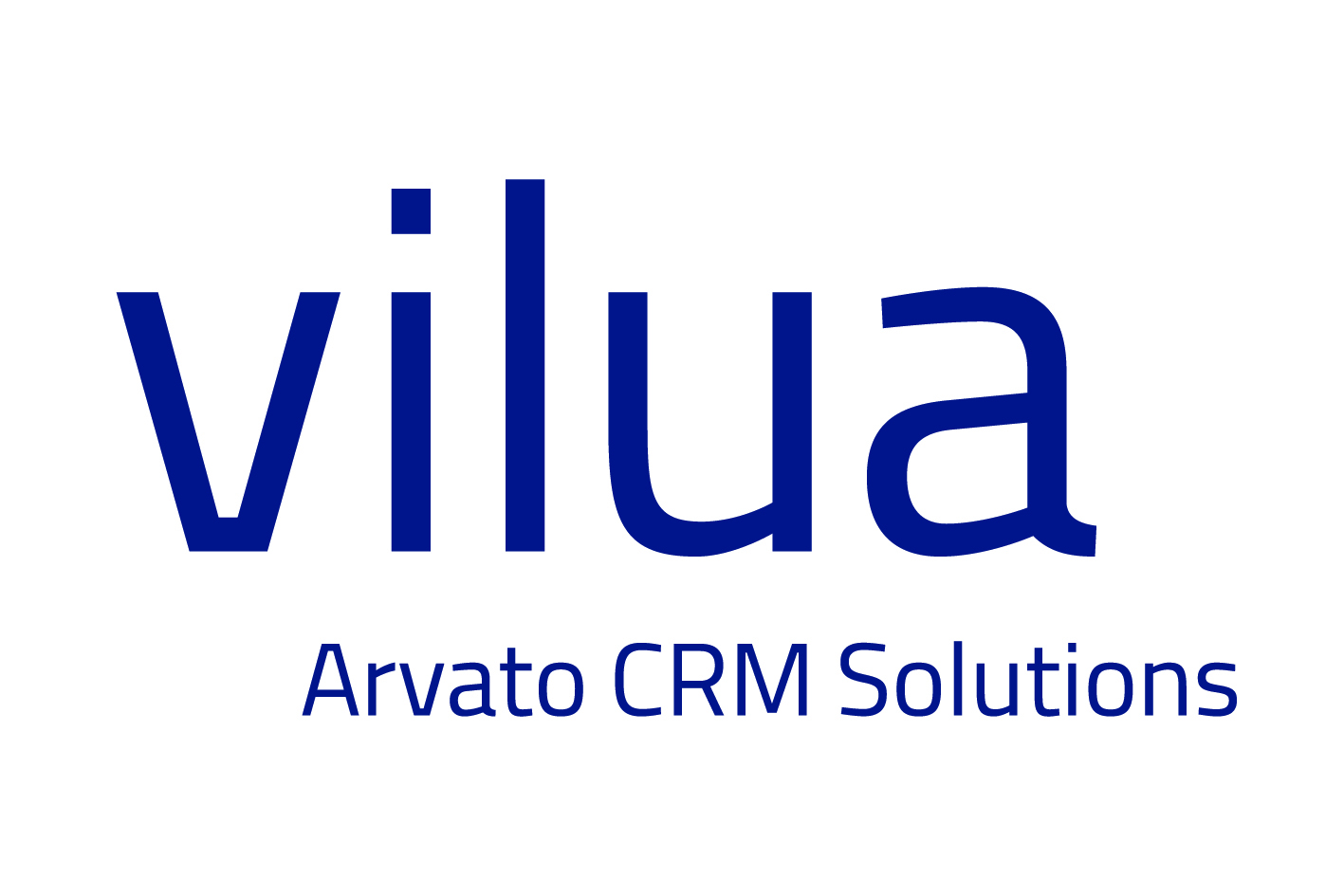 Legal Partner:

Globally with: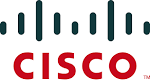 In case of any questions contact healthberlin@startupbootcamp.org.
10 November, 2017 5:30 pm

-

8:00 pm

Free
Event Navigation