Smart Transportation & Energy Investor Demo Day 2014
What's happening?
On November 11, 2014, Startupbootcamp Berlin's 11 teams will pitch to a room full of VCs, angels and investors at Investor Demo Day! We invite you to join this milestone event and witness exactly how 3 months of intense mentorship, workshops, pivoting, acceleration and sleepless nights pays off. The event will be open to all professional investors, our program mentors, press, and a limited number of observers. Save the date, we want to see you all there.

Special Guests (more to be announced!):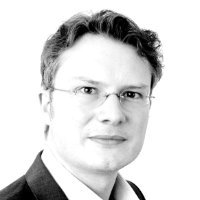 Philipp Bouteiller
Tegel Projekt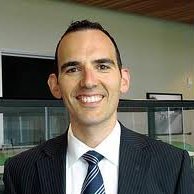 Tim Papandreou
San Francisco Municipal Transportation Agency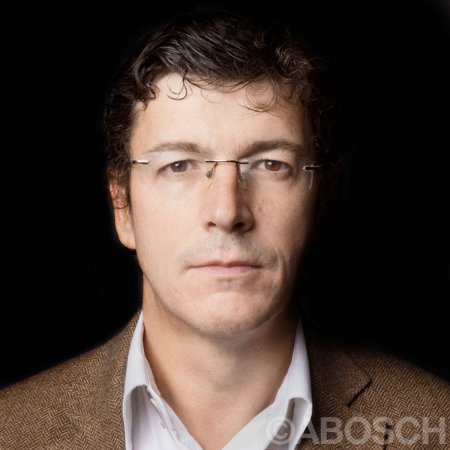 Michael Jackson
Mangrove Partners
The 2014 Smart Transportation & Energy Startups:
Confirmed Investors include…
Target Partners, Earlybird, Point Nine Capital, German Startups Group, T-Venture, Kizoo, Accel, BMP, Paua Ventures, Ventech VC, Ventegis Capital, Shortcut, Alstin, Catagonia, Heilemann Ventures, & more…
Location:
Agenda:
10:15 – Registration Opens
11:00 – 14:00 Pitches
14:00 – 15:00 Drinks & Networking with Startups (Investors & Partners Only)
20:00 – Open after party at Le Labo featuring music from Robots Cry!
Check out a video from Demo Day 2012:
Startupbootcamp Berlin Investor Demo Day 2012 from StartupbootcampTV on Vimeo.
Contact:
Luisa Maier, COO: luisa@startupbootcamp.org
What others said about SBC Demo Days:
"Berlin has a lot to offer, including a true accelerator like Startupbootcamp, which brings high quality startups from around the globe and serve them with excellence. Happy to be part of it!"
– Masoud Kamali, CEO at WestTechVentures
"I've met almost all of the teams at SBC Berlin and some of them are very promising. Excited to see them pitch at Demo Day."
– Fabian Siegel, Partner at Global Founders Capital
"We've been an investor with Startupbootcamp Berlin since its start in 2012 and work closely with the management and the teams. We are genuinely impressed by the unique spirit and the progress of the teams within this accelerator program. Demo day is definitely a "must-attend"-event for every investor seriously looking for startups that make a difference."
– Kai Schmude, COO at Venista Ventures
"I've invested in a couple of Tech Stars companies and I feel just as comfortable investing in the teams I met at Startupbootcamp Berlin."
– Semyon Dukach, angel investor.
"Watching what Startupbootcamp has put together here at Demo Day, and what the investment community has supported, is world class. It's spectacular – as good as I have ever seen."
– Steve Blank, serial entrepreneur & author (Keynote, SBC Demo Day Amsterdam 2012)
Corporate Partners


Program Partners
Event Partners
Official API Partner
11 November, 2014 11:00 am
Event Navigation