PayTastic Payments Hackathon
PayTastic Payments Hackathon
Got a PayPal account? Who doesn't? Pay by card? That's so 2014, darlin' In 2016 payments are heading into a brave new world of commerce, retail and transactions. This ain't about finding a better way to split your restaurant bill, folks. If you think you have the vision to truly transform payments in the 21st Century join our PayTastic Hackathon on September 23rd to the 25th at the Rainmaking Loft. Our global partner Intel will be sponsoring some Grove Starter Kits and Edison Kits to aid you with your payments inspiration. We have also partnered with a few other cool tech companies – Open Bank Project, Colu, many more – to give you exclusive access to their APIs.
Challenges: 
1) A solution for real time payment information on your credit/debit card, rather than the 3-4 days you currently have, giving users much better control over their personal budgets
2) How can banks use social media and other data sources to improve the payments experience for customers?
3) Digital Wallets are all the rage. Explore how to make the payment process even easier and more seamless in any of the following areas (you can choose more than one) (Rabobank):
Seamless payments with your credit card and phone
Seamless loyalty cards without paper/plastic
Seamless customer identification (such as when buying alcohol)
Seamless payment solution for smartphones without near field communications
Storing of purchasing receipts.
More coming soon..
Awards:
1. PayTastic FinTech Solution
2. Best Solution to a Partner Challenge
3. Best Technical Solution
4. Best Pitch
Prizes:
1. The winner of the Hackathon will receive a stand at PayExpo Europe 2017 and a chance to pitch in the Payments Dragons Den!
More to come…
Program Partners: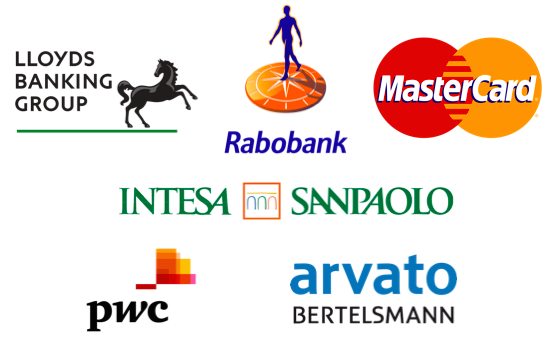 Global Partners: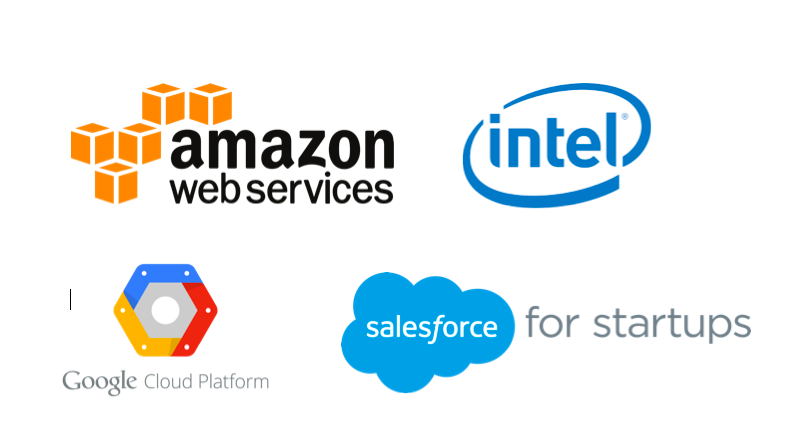 Event Sponsors: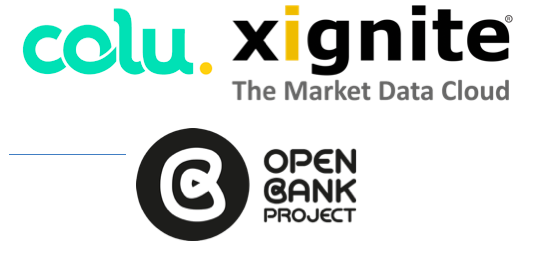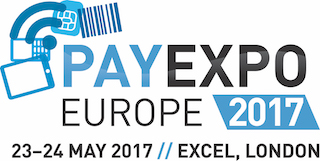 23 September, 2016 5:30 pm

-

25 September, 2016 5:00 pm
Event Navigation