The Startupbootcamp Berlin teams get to pitch to a room full of 400+ VCs, Angels and Seed Investors.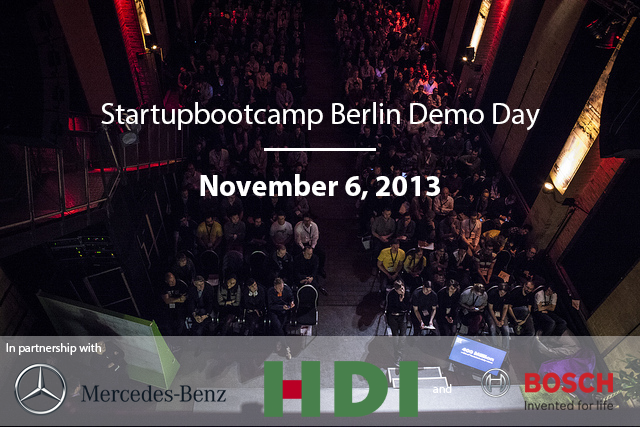 11 teams from 9 different countries were selected from more than 400 startups that applied from all over the world. After 3 months of mentorship, workshops, pivoting, acceleration and sleepless nights, the startups are ready to pitch in front of a room full of VCs, angels and investors.
The event is free and open to all professional investors, our precious mentors and a limited number of observers.
Already signed up investors include…
Wellington Partners, Holtzbrinck Digital, Partech Ventures, bmp media investors, e.ventures, Heilemann Ventures, Balderton, Kizoo, Target Partners, Project A Ventures, Bertelsmann Digital Media Investments, Index Ventures, Doughty Hanson, Hoxton Ventures, Global Founders Fund, Earlybird, Sunstone, Accel and more.

Join our event's community on bizzabo to connect with other attendees.
Video: Startupbootcamp Berlin Demo Day 2012
Startupbootcamp Berlin Investor Demo Day 2012 from StartupbootcampTV on Vimeo.
About the startups
The Startupbootcamp Berlin startups come from Germany, the Netherlands, the US, Spain, Estonia, Sweden, Croatia, Slovenia & the UK. They are B2B, B2C & P2P companies in a variety of different fields:
Quantified pregnancy
Banking
In-app purchasing
Translation
Big Data
Automotive
Education
Film & Photography
Food
Productivity
Data Transfer
Location
Umspannwerk – Ohlauer Straße 43, 10999 Berlin, Germany.
Agenda
11:00 – 14:00 Pitches
14:00 – 15:00 Drinks & Networking (everyone)
14:00 – 15:00 Meet the teams (investors only)
Speaker: Prof DR Herbert Kohler, Vice President of Group Research and Sustainability at Daimler AG.
21:00 – open Afterparty! (Location TBA)
Contact
Alex Farcet: af@startupbootcamp.org | +49 173 2694653
Wilken Bruns: wb@startupbootcamp.org | +49 151 10990160
What people said about the Demo Day last year
"The consistant theme among SBC companies was that they were swinging for the fences, very ambitious, disruptive and with global potential. So I am looking forward to seeing their progress in demo day"
Ciaran O'Leary, Partner at Early Bird.
–
"Very excited about some of the companies being built at SBC. Demo day should be exceptional."
Max Niederhofer, VP at Accel Partners.
–
"I spent over three weeks with the Startupbootcamp Berlin teams and their continued progress and development has been nothing short of amazing. Demo Day should be considered a "must attend" event for any investor interested in the early stage startup scene in Berlin."
Michael Gaiss, Senior VP at Highland Capital Partners.
–
"I've invested in a couple of Tech Stars companies and I feel just as comfortable investing in the teams I met at Startupbootcamp Berlin."
Semyon Dukach, angel investor.
–
"I was thoroughly impressed by the technical level of all the teams I met and the quality of the products being developed. Can't wait for Demo Day to see the final presentations!"
Renaud Visage, CTO Eventbrite
–
"Watching what Startupbootcamp has put together here at Demo Day, and what the investment community has supported, is world class. It's spectacular – as good as I have ever seen."
Steve Blank, serial entrepreneur & author (Keynote, SBC Demo Day Amsterdam 2012)
In partnership with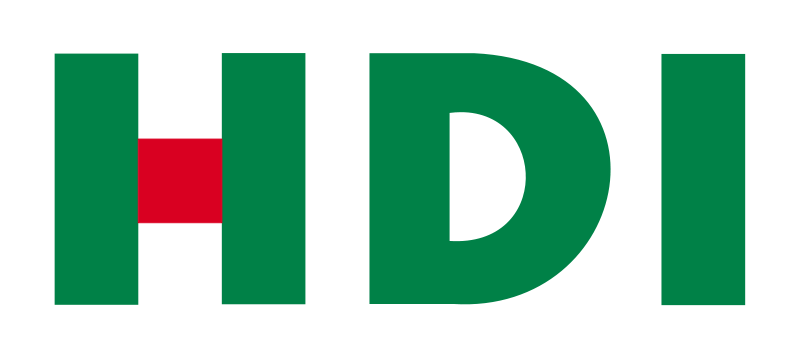 and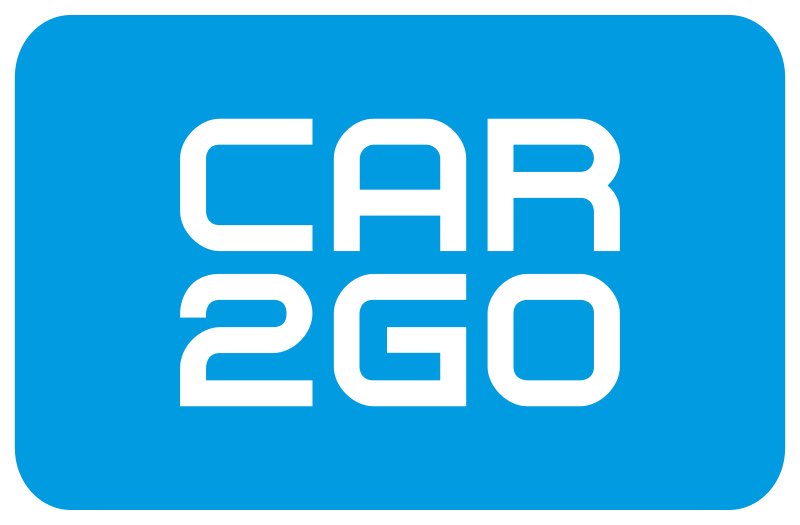 Media Partner
Mentors Attending