Amsterdam, The Netherlands – Commerce FastTrack@ eWeek
Amsterdam, The Netherlands – Commerce FastTrack@ eWeek
Present - Get Feedback - Connect
What is a FastTrack?
Startupbootcamp FastTracks are informal events that we host all over the world to meet the most suitable companies interested in joining our program. For each FastTrack, we invite the top 10 startups who apply to receive instant feedback from a panel of industry experts, network with our investment team and find out more about the program. Teams that attend a FastTrack are 20% more likely to be invited to the final selection days.
On the 9th of October, 2018, the Startupbootcamp Commerce program welcomes you in Amsterdam for its FastTrack event as part of its international tour to find the best talents in the industries of Logistics Solutions, Security & Fraud, Ad & Marketing Solutions, Sales & Retail Tech. We are also interested in enabling technologies such as Blockchain, Data & Behavioral Analytics, AI/ML, AR/VR, UX, Chatbots, and Biometrics.
We invite mainly B2B and B2G startups (at least in the MVP/prototype phase) and scale-ups to join us.
Why join us?
You will get access to and feedback from our corporate partners and mentors traveling with us

You will connect with other participating teams, mentors and investors from the local ecosystem

You will learn about the program and get exposed to the Startupbootcamp ecosystem.
Questions?
If you have any questions about the FastTrack event or the accelerator program, feel free to drop us a line at wilson@startupbootcamp.org
Partners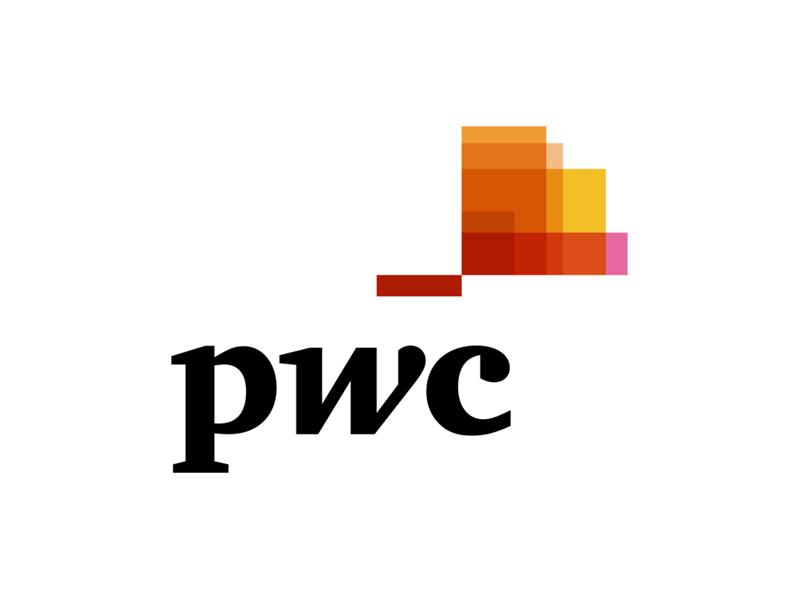 9 October, 2018 9:30 am

-

5:00 pm