Flourishing Fintech: Startupbootcamp's New Scale Innovation Program in Mexico City Launches
Startupbootcamp Scale is an innovation program for growth stage startups in emerging markets. It will target startups post-accelerator stage (pre-Series A funding) looking for a customized approach to help them solve challenges in areas such as business development and expansion.
As Latin America continues to promote the growth of startups, we are able to gather more and more valuable data about them every year. Consider for a moment that three out of five FinTech startups were established between 2014 and 2016. This means there is a growing need for post-seed programs as these startups are now past their infancy stage and look to scale and expand into other markets.
FinTech startups in Latin America primarily want to provide clients with an alternative to traditional banks by helping those excluded and underserved in the current marketplace. Many of them achieve this by creating community investment and savings plans, mobile banking solutions, digital payments, and by connecting clients to the stock market. A staggering 49% of the Latin American region is currently excluded from traditional banking, giving startups plenty of room to grow and develop long-term banking solutions to an addressable market of roughly 250 million people.
A report published by IDB and Finnovista showed that nearly 60% of startups surveyed felt they are at a growth or expansion stage and are ready to scale. However, as anyone in business will tell you, just because you feel ready to do something it does not mean your business has the resources to get the job done.
According to the data gathered by the Production Development Corporation (CORFO), Chile has 1 unicorn ($1b+ valuation), 4 centaurs ($100m+) and 31 little ponies ($10m+), in comparison to the Mexican Association of PE & VC Funds (AMEXCAP) which determined Mexico has 26 ponies and just one centaur.
These statistics might seem insignificant compared to places like New York, California, and London. However, they represent very important milestones for emerging economies to driving local and global economic growth.
Given the cultural significance and applicability of startup solutions in Latin America, it could be said these types of systems would be easily adopted in other regions with similar social practices. Meaning there is room for these FinTech solutions in other areas of the world.
But where and how can a FinTech startup get access to the resources they need to take their business into those emerging markets?
Startupbootcamp Scale Mexico City
This leads us to one of our most exciting news this year: The launch of the first Startupbootcamp Scale program, aimed at supporting and scaling the development of growth-stage FinTech startups in Latin America.
Startupbootcamp Scale will help startups solve challenges in areas such as business development and expansion by providing post-accelerator stage companies that have a validated business models with the opportunity to develop their offering in collaboration with corporates within their industry. The program will operate in industries and locations where there is a need to provide support for growth stage startups.
We know that getting a startup off the ground is no easy task and expanding startups into the larger industries has also proven to be a difficult task, which is why we have created this program.
Share the news <click to tweet>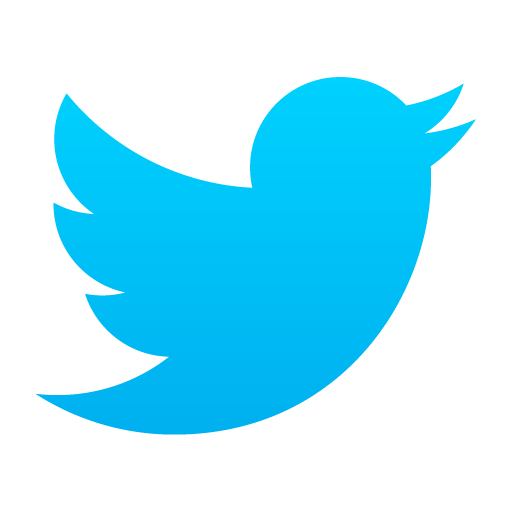 Joining our global FinTech innovation movement, Startupbootcamp Scale in Mexico City marks our expansion to the Latin American market and deepens our mission to support entrepreneurship and innovation beyond borders. We make this happen by connecting growth-stage startups to investors and partners in emerging markets. They will collaborate deeply with leading corporates from the financial services industry to secure customers, projects, and partnerships.
Over a period of 6 months, companies will receive support to scale their industry-changing technology businesses. In order to facilitate maximum growth, the program is designed around a monthly in-person touch point in Mexico, with continued support through off-site activities. One week once a month they will be able to take advantage of close support, masterclasses, mentor meetings, and networking events.
In addition, the teams benefit from 30,000 USD in cash per team, free office space and more than 250,000 USD in exclusive partner deals from leading technology providers such as Amazon and others.
While this program is based in Mexico City, FinTech startups from across Latin America and beyond are encouraged to apply and be part of Latin America's FinTech movement.
Startupbootcamp Scale FinTech Mexico is operated as a joint venture between Startupbootcamp and Finnovista – the leading champion of FinTech innovation in Latin America and Spain. The program is led by Nektarios Liolios, Fermín Bueno, and Andrés Fontao as Managing Partners, who have extensive backgrounds in developing technology companies in the financial services industry.
Share the news <click to tweet>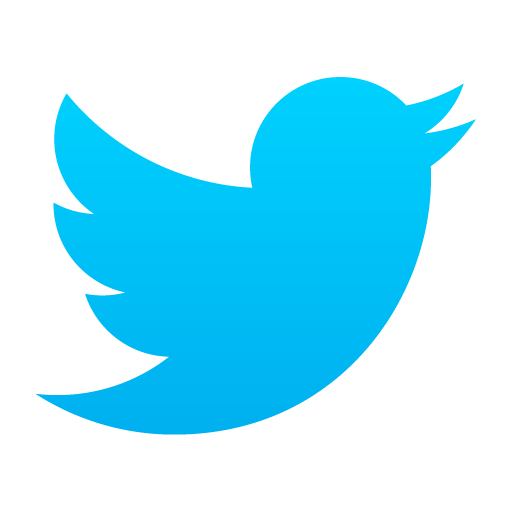 As with all our programs, we're delighted to have the support of both local and global financial giants including VISA, Fiinlab powered by Gentera, BanRegio,  HSBC Mexico,  EY Mexico, IGNIA and White & Chase.
With applications officially opening today, the program team will be running 1-to-1 interviews starting in December '17 until February '18 giving interested FinTech startups a chance to meet the program's benefits and its investment team. 
The application process for Startupbootcamp Scale FinTech Mexico City is now open. Interested startups can apply here
For information and news about Startupbootcamp Scale FinTech follow us on Twitter: @sbcScaleFinTech